Meet some of the priests of our Archdiocese.
Our priests console us in times of sorrow, rejoice with us in times of celebration, and support us whenever we need them. They are true stewards of Christ's love and mercy in both our parishes and our broader communities.
We invite you to read the stories of these wonderful men. From parish priests to fire chaplains and traveling missionaries, these stories show how our priests are building stronger communities through their ministries.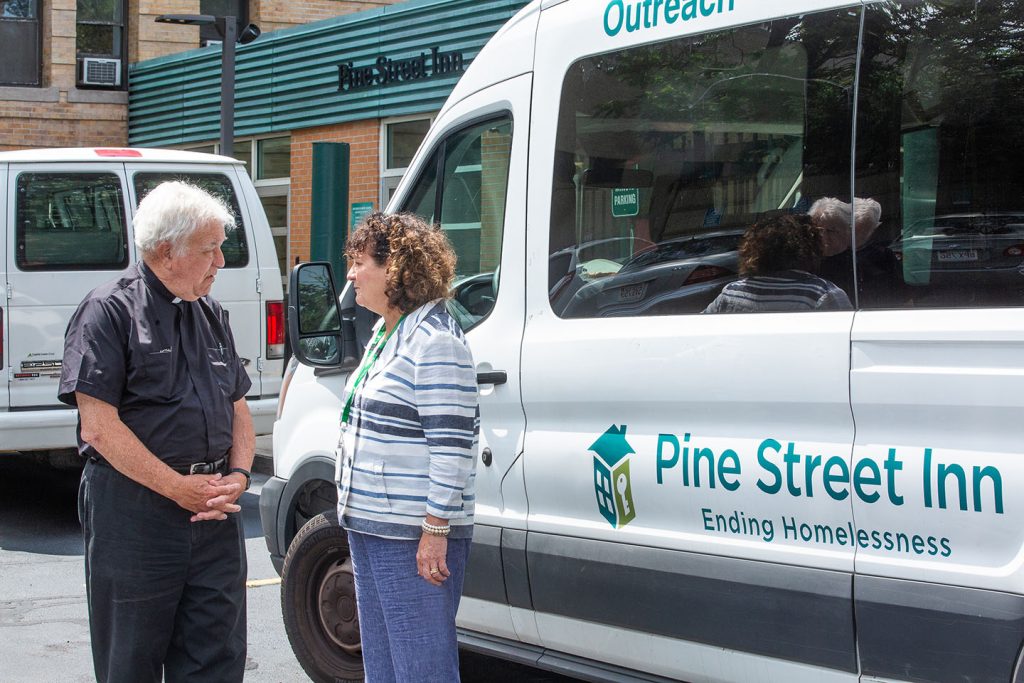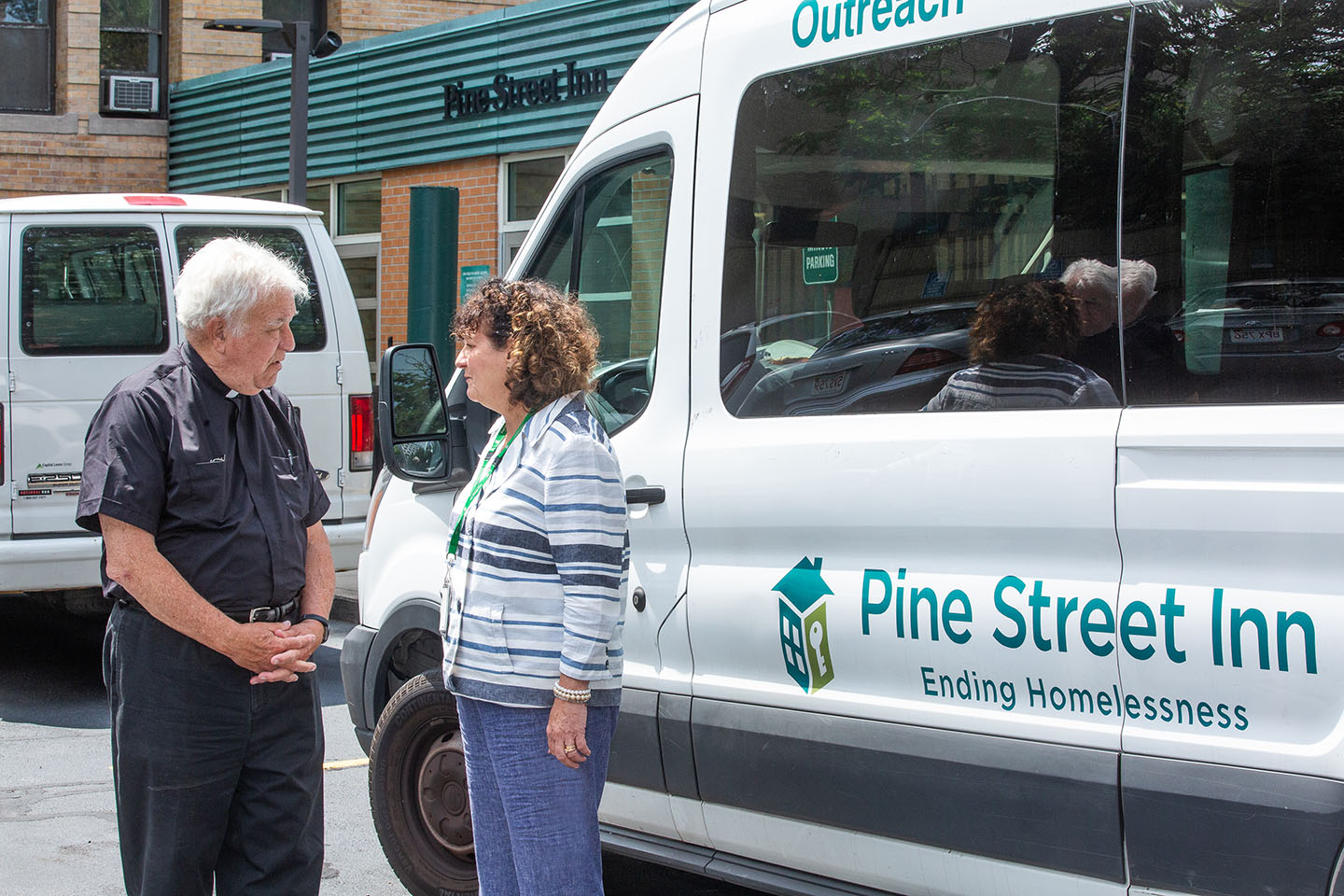 Fr. Matt Williams
Fr. Michael Nolan:
Msgr. Frank Kelley and Fr. Bill Joy
Fr. Dan Mahoney and Fr. John Unni
Fr. Joseph Linh Nguyen
Fr. Jim Ronan
Fr. Paul O'Brien
Fr. Matt Williams
Sparking JOY
When Fr. Matt arrived as pastor at St. J's Collaborative in Quincy in 2018, there were very few young people and young families. Fr. Matt made it his mission to turn that around.
Through his JOY Movement (Jesus-Others-Yourself), he has brought people together, engaged parishioners of all ages, and reminded everyone that we were not meant to live on islands, but to live together as one family through Christ.
He also recognized that the greatest way of engaging young families is with a Vacation Bible School. Since its first year, when the parish had about 40 youngsters enrolled, St. J's Collaborative's Vacation Bible School enrollment has more than tripled.
"I went to Vacation Bible School the first year it was happening. It gave me joy and happiness, that I know God is with me all the time."

Mikaila Jordan, Parishioner, Vacation Bible School Student
Fr. Michael Nolan:
Msgr. Frank Kelley and Fr. Bill Joy
Fr. Dan Mahoney and Fr. John Unni
Fr. Joseph Linh Nguyen
Fr. Jim Ronan
Fr. Paul O'Brien