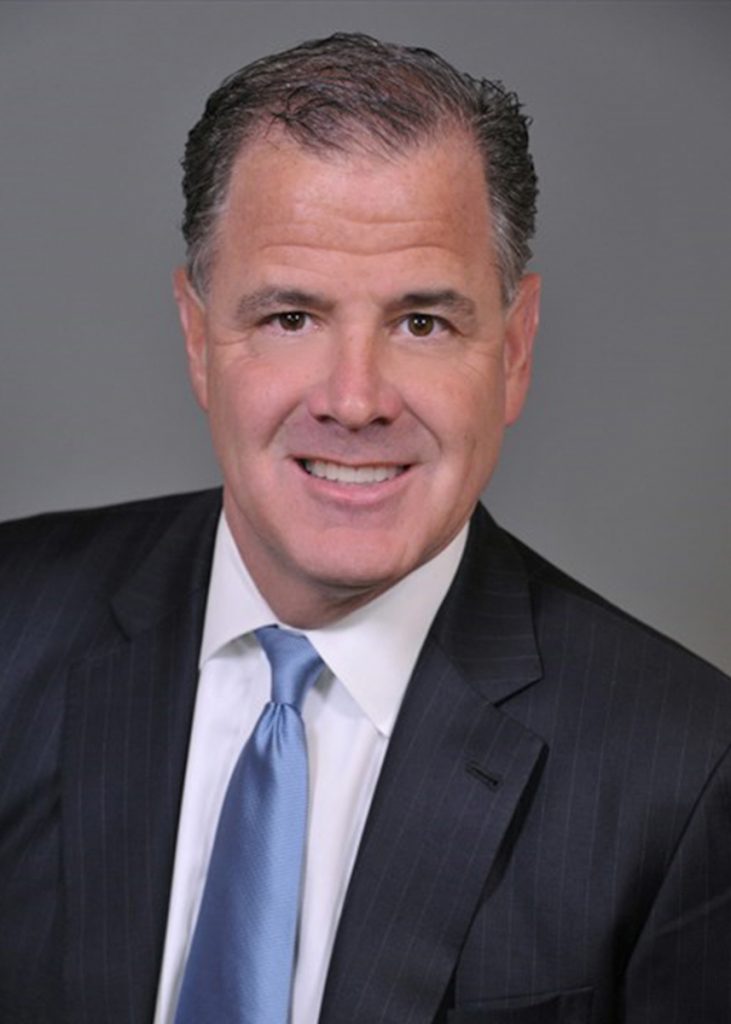 Mike brings 32 years of experience in human resources, financial services, and philanthropic leadership. Most recently, Mike served as Senior Vice President of Global Human Resources for State Street Corporation and President of the State Street Foundation, the company's charitable giving entity. Mike comes with a depth of knowledge in human resources best-practices and non-profit leadership. Mike earned a BA in Economics and Business Management from Stonehill College and a graduate certification in Human Resources Management from Northeastern University.
Active in several nonprofits, Mike serves as Vice Chair of Ellis Memorial Board, on the Stonehill College President's Advisory Council, and on the Board of Catholic Memorial School.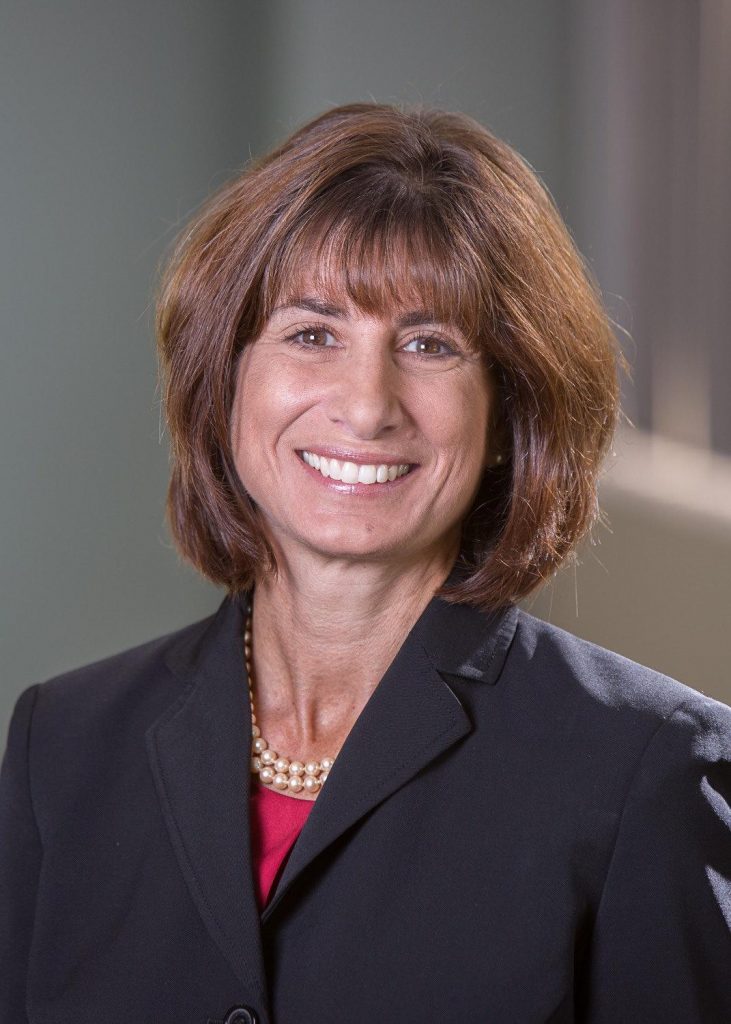 Maryellen is responsible for the overall financial and administrative functions of Clergy Trust, as well as daily fiscal and operational management. As a member of the senior management team, she brings more than 30 years of experience in financial management, project management, and business leadership for various public and private organizations.
Maryellen works closely with the Executive Director, Board of Trustees, and other sub-committees to review and implement strategy, and provide insight to all Clergy Trust initiatives. She served on the Finance Council of her parish for many years and currently serves as a Eucharistic Minister. She also serves as a community member of the local public school council.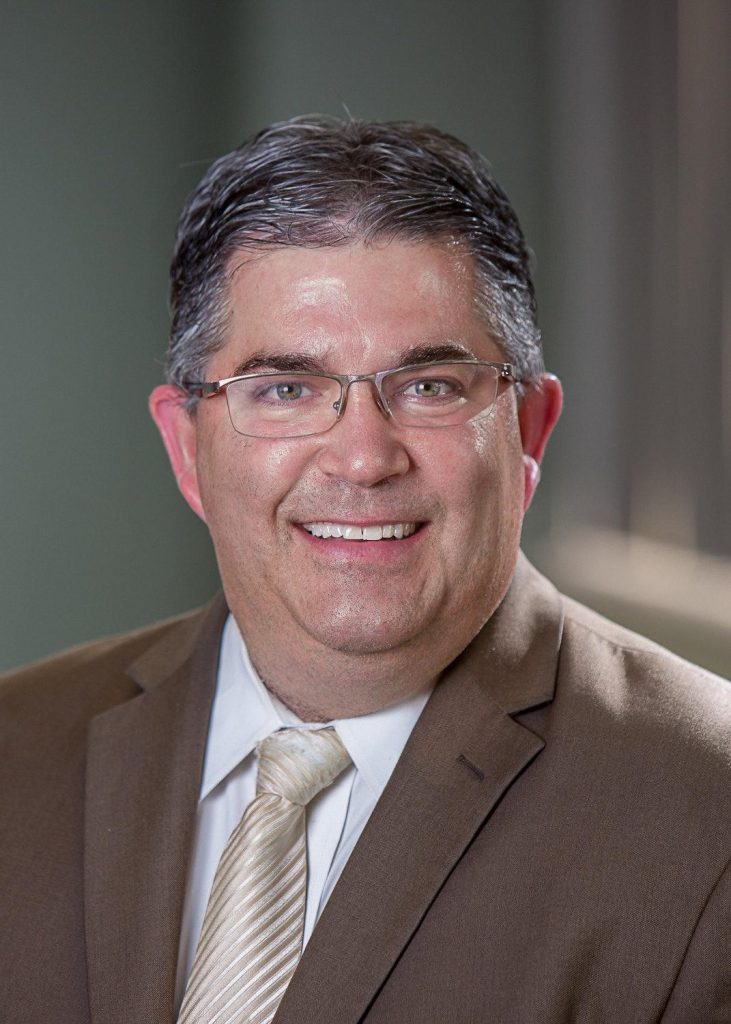 As part of Clergy Trust's senior management team, Stephen brings more than 25 years of experience working at Regina Cleri. As Director of the facility, he leads the strategic direction of the residence. Stephen is responsible for the day-to-day operations and recently oversaw a renovation to accommodate and serve the needs of more priests. He leads a team of managers that assist in providing the highest quality of care for the senior and respite care priests currently residing at Regina Cleri.
Stephen is also a member of the Care Team that provides quality resources and support for both senior and active priests in good standing. He has a Massachusetts Nursing Home Administrator License.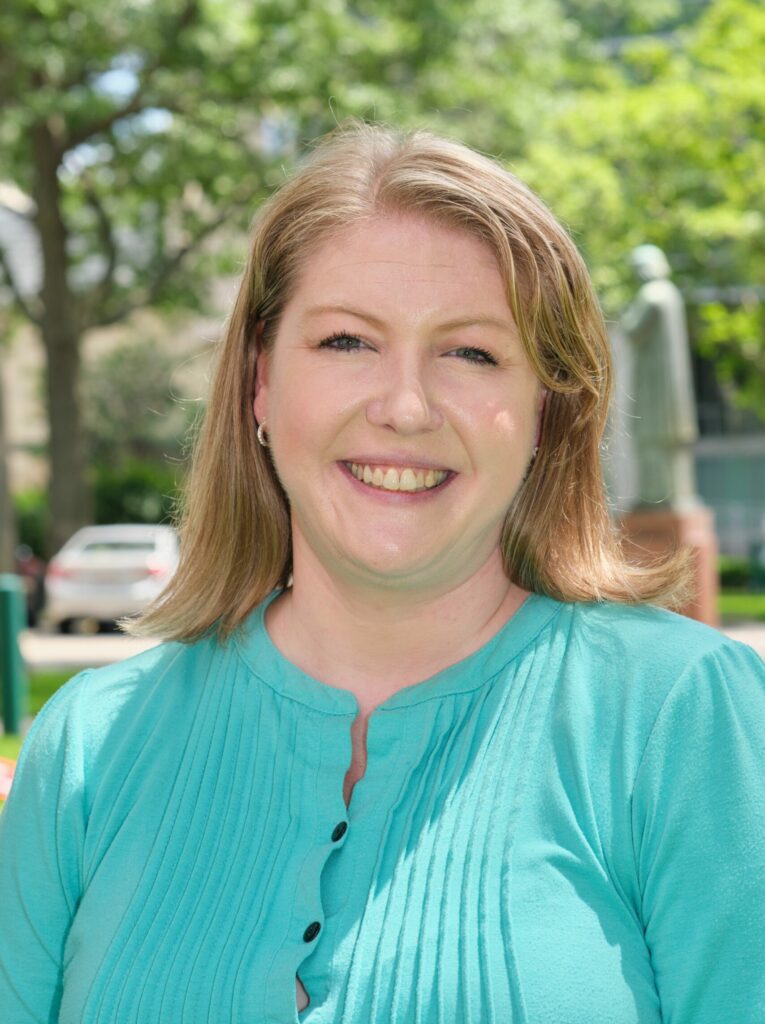 Courtney has worked in non-profit Development and Marketing for more than 10 years. She managed fundraising and development for NPH USA and the Little Sisters of the Poor in Somerville. Courtney has worked alongside the Clergy Trust team for many years in her role as Senior Director of Marketing and Communications for the Archdiocese of Boston's Development office.
In this new role, Courtney will be focused on creating and implementing a robust marketing strategy to promote Clergy Trust programs, as well as developing a comprehensive strategy to better engage donors. With her institutional and historical knowledge of our Archdiocese, strong copywriting abilities, and her experience with digital marketing, she is well suited to bring Clergy Trust's brand to the next level and expand its fundraising capabilities.
Senior Care Manager
617-746-5647
Wellness Coordinator
617-746-5682
Benefits Coordinator
617-746-5655
Senior Financial Analyst
617-746-5692
Senior Accountant
671-746-5708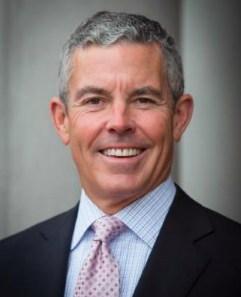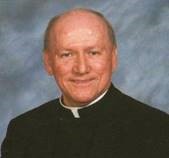 Very Rev. Richard W. Fitzgerald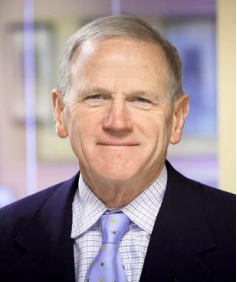 Mr. Charles l. Clough Jr.