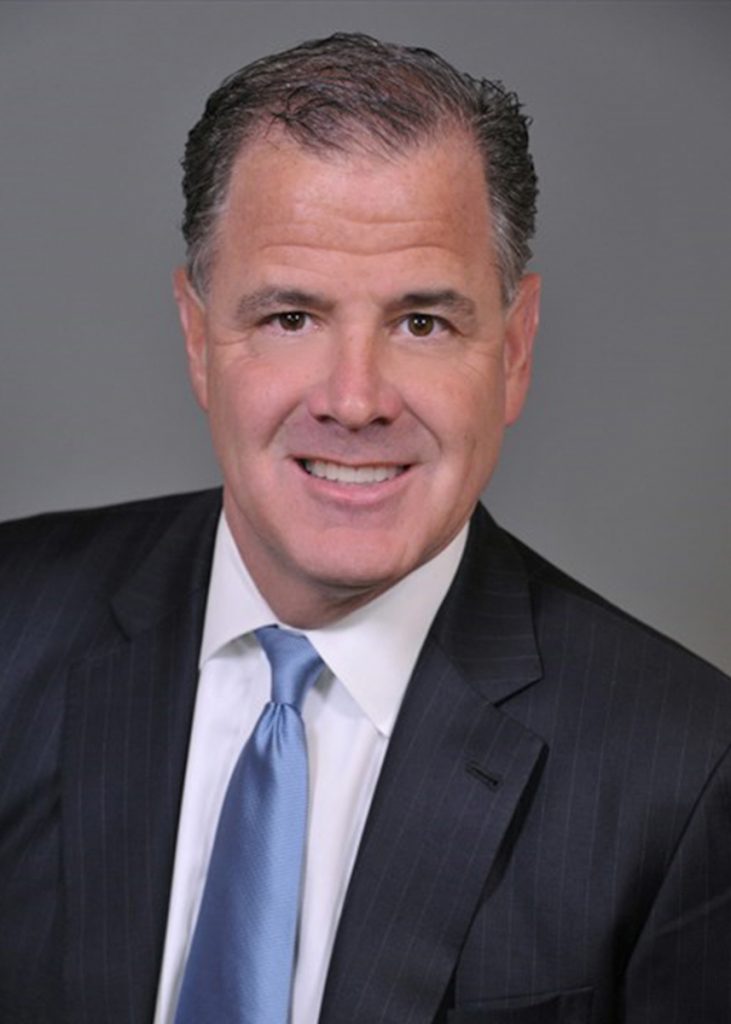 Mike brings 32 years of experience in human resources, financial services, and philanthropic leadership. Most recently, Mike served as Senior Vice President of Global Human Resources for State Street Corporation and President of the State Street Foundation, the company's charitable giving entity. Mike comes with a depth of knowledge in human resources best-practices and non-profit leadership. Mike earned a BA in Economics and Business Management from Stonehill College and a graduate certification in Human Resources Management from Northeastern University.
Active in several nonprofits, Mike serves as Vice Chair of Ellis Memorial Board, on the Stonehill College President's Advisory Council, and on the Board of Catholic Memorial School.
Joe brings more than 50 years of experience in the benefits business to Clergy Trust. His professional work includes developing two successful benefits consulting companies and acting as strategic advisor to a number of other firms. Joe's primary focus at Clergy Trust has been to restore the strength of the Trusts and to assure that diocesan priests in good standing will be provided for today and in the future.
Joe has shared his entrepreneurial approach in the nonprofit world as well. Over the course of his career he has served on the boards of several charitable organizations, including Catholic Charities, where he chaired the task force for developing a strategic plan that continues to be of value in their ongoing operations. Today he sits on the boards of the Boys and Girls Club of Dorchester and the Rodman for Kids.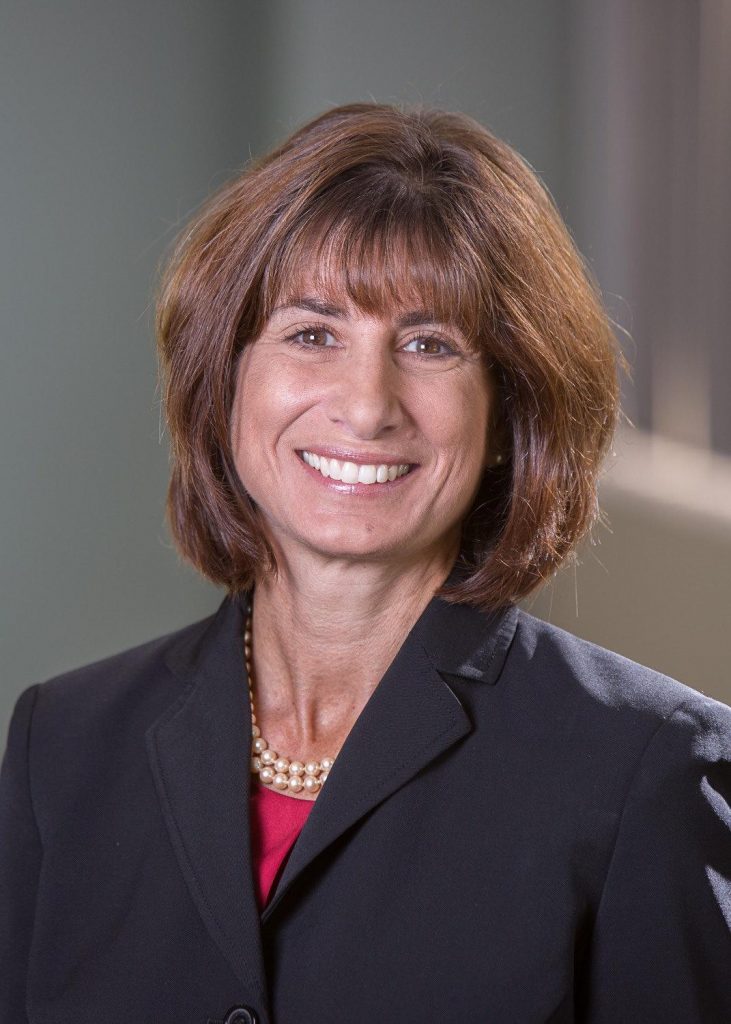 Maryellen is responsible for the overall financial and administrative functions of Clergy Trust, as well as daily fiscal and operational management. As a member of the senior management team, she brings more than 30 years of experience in financial management, project management, and business leadership for various public and private organizations.
Maryellen works closely with the Executive Director, Board of Trustees, and other sub-committees to review and implement strategy, and provide insight to all Clergy Trust initiatives. She served on the Finance Council of her parish for many years and currently serves as a Eucharistic Minister. She also serves as a community member of the local public School Council.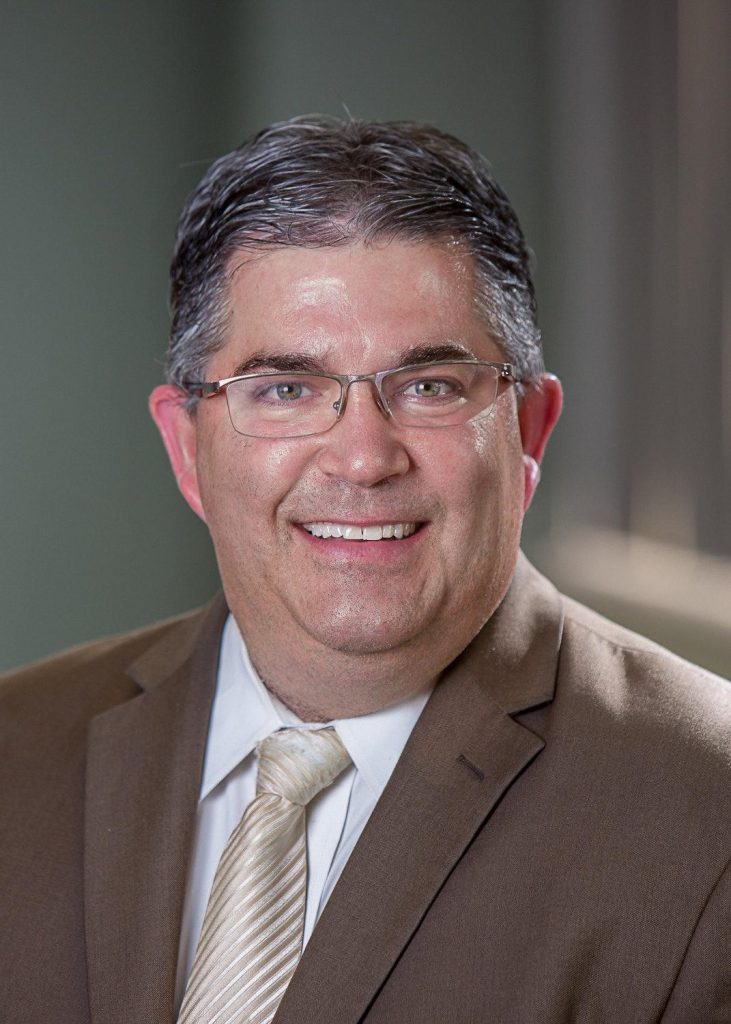 As part of the senior management team of Clergy Trust, Stephen brings more than 25 years of experience working at Regina Cleri. As Director of the facility he leads the strategic direction of the residence. Stephen is responsible for the day-to-day operations and recently oversaw a renovation to accommodate more priests and serve their needs. He leads a team of managers that assist in providing the highest quality of care for the more than 60 senior and respite care priests who currently reside at Regina Cleri.
Stephen is also a member of the Care Team that provides quality resources and support for both senior and active priests in good standing. He has a Massachusetts Nursing Home Administrator License.
Senior Care Manager
617-746-5647
Wellness Coordinator
617-746-5682
Benefits Coordinator
617-746-5655
Very Rev. Brian R. Kiely​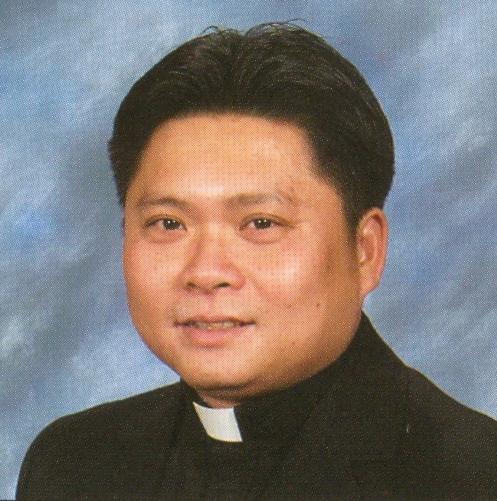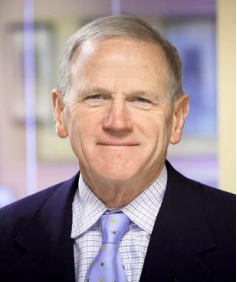 Mr. Charles l. Clough Jr.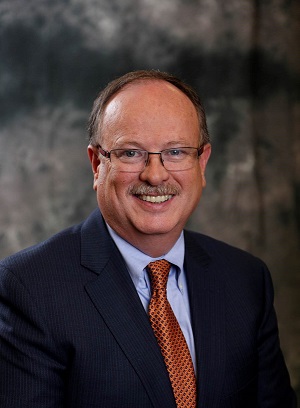 Mr. Michael P. Shaughnessy