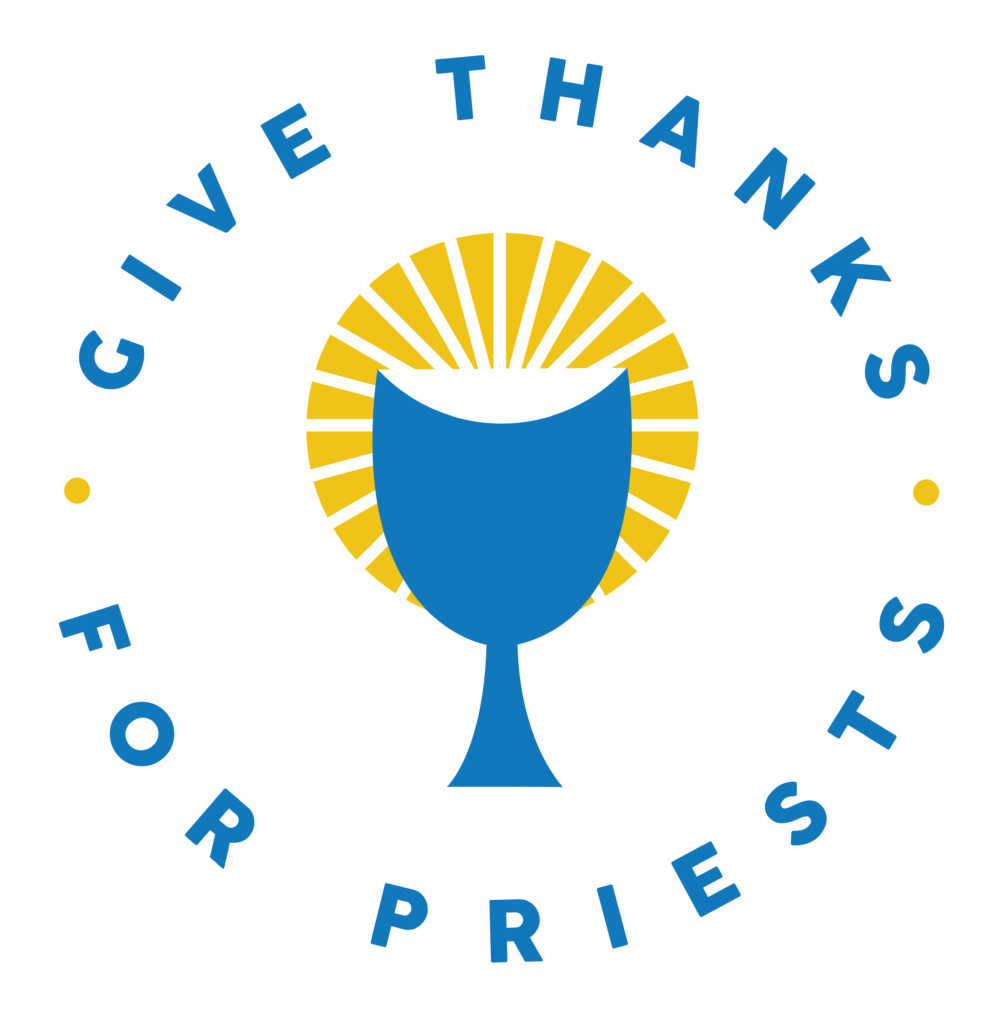 "There are countless priests who have made an enormous impact on my life but I'd like to recall two at this time. Dear Fr. Mario Orrigo, the pastor at St. Patrick's Church in Stoneham who very recently went Home to God, some might say, far too soon. Fr. Mario's zeal, joy and passion for the Gospel left an enormous impact on me and thousands of others. He was a courageous and joyful priest who literally gave his all to the Church, defending Her until his very last breath. He preached Truth, in season and out of season, with a charisma and compassion for the souls of every person he encountered. Fr. Mario wanted everyone to know and love Jesus and Mary and he did whatever it took to lead people to greater holiness. To know Fr. Mario was to love him. I am so grateful for the gift of his priesthood and friendship over the years and trust that he will continue to pray for and intercede for the Church he loved and served so well."
"I am grateful beyond words for ALL of the good priests who have helped me in my 85 years of this life's journey, but am happy to share my great blessings through Father Joe McDermott, who went to his eternal reward 8 months ago. I do not believe he is resting, because like all the saints he has promised to keep praying for us and urged us to pray always. He was a most humble priest, so immersed in the Holy Spirit that he was an image and fount of God's Merciful Love. He passed suddenly, but I am left with clear guidelines: "Trust Jesus (Father Joe's "Best Friend") ... Ask Mary to help you ... Prayer is Number One ... Love the people in your life." I do hope and pray that you dear priests know how much you are all appreciated. God bless and keep you!"
"On The Feast of the Immaculate Conception and the 3rd anniversary of my Dad's passing, and my husband recovering in the hospital from surgery, I attended Mass at St. Michael's in North Andover. When I mentioned to Rev. Kevin Deeley, I was having a tough day and heading to the hospital, within the hour, Fr Deeley showed up in my husband's hospital room. It was a true Blessing and Father refers to my husband fondly as his first miracle in North Andover. He is a special priest and a kind man. God Bless him for his dedication."
"In honor of Father James Rafferty, retired priest ~ a joy to be around, a true gift from God! Thank you for bringing me back to the Faith. You were there as a friend the Sunday morning my young brother, Gregory, passed away ~ consoling me that he is with Jesus with profound caring! Father Jim is a Christ like example of kindness and compassion ~ a smiling Jesus! He has earned his wings and halo as a guardian angel in this world ~ a beautiful person and loving, caring elderly priest. God Bless you and take care, Father Jim ~ always remembered!"
"I've been blessed to have many wonderful clergy impact my life so it's hard to narrow down to one; but four stand out. Fr. George Carlson, Fr. Jerry Osterman, Fr. Frank Kelley, Fr. Dick DeVeer. Four men who were instrumental in my life by: guiding me with spiritual direction; always available to talk; showing up at my home/hospital during times of crisis; never afraid to show their own humanness; encouraging and inviting me to seek resources to enhance my faith. Around for the good times and the not so good times! Priests who become friends."
"Father Ken Cannon has offered a wonderful loving relationship providing insightful guidance on my spiritual insight to the Love of God which has allowed me to be free from all the worldly stresses which have always been resolved by my neighbors and friends. I truly hope this message is shared with all priests knowing they also do so, so much. Love, Peace, and Joy to ALL Priests!"
"The list could go on forever but a special and Holy man is Fr. Ed Riley. When you talk with Fr Ed you know you are in the presence of a Godly man. He is such a gentle and kind shepherd. He has been a gift to the McDonough family over the many years we have known Fr. Ed. He ministers in often a quiet and under the radar way, but his presence is powerful and you know that you can feel God in Fr. Ed's ministry and works. A True Priest and we are so grateful."
"Fr. Joseph Zhang, our pastor at St. James the Greater Church, has been a dedicated spiritual director to us for the last 4 years. He had taught us so much about Marian devotion and strengthened our Legion of Mary. He also taught us on Hospitality, trained us in Eucharistic Ministry, established English teaching Mass for our young people and Eucharistic Adoration. He alone says 3 Masses on Sundays and works tirelessly for his flock."
"This is not particularly in my life but in our community as the Ugandan Community in the Archdiocese of Boston…since we moved to St. Mary's in Waltham - it became our permanent home. Thanks to Michael Nolan the pastor of St Mary's he took us in…This has made our community steady and stronger. Thank you Fr. Nolan."
"I was away from church for about 30 years and didn't feel welcomed. Fr. Bill Williams said in his sermon all are welcomed and looked right at me. I have been back to church now for 21 years now. Praise God!"
"Fr. John McInnis is my beacon. He is very kind and knowledgeable. He has lifted me up in times of sorrow and despair. I feel he is a gift God gave to me many years ago. I cherish his friendship. God please watch over Fr. John. Keep him safe and guide him to continue to support many others that need his prayers.